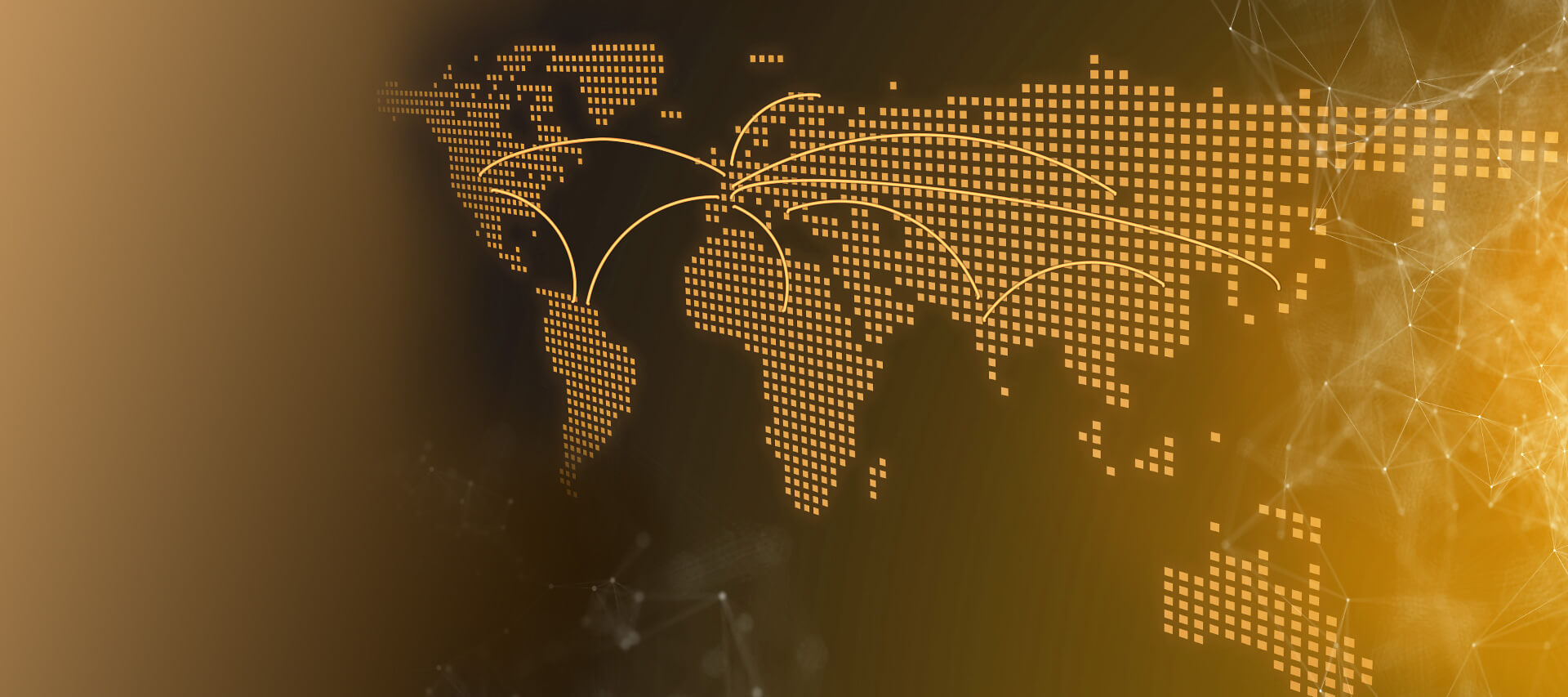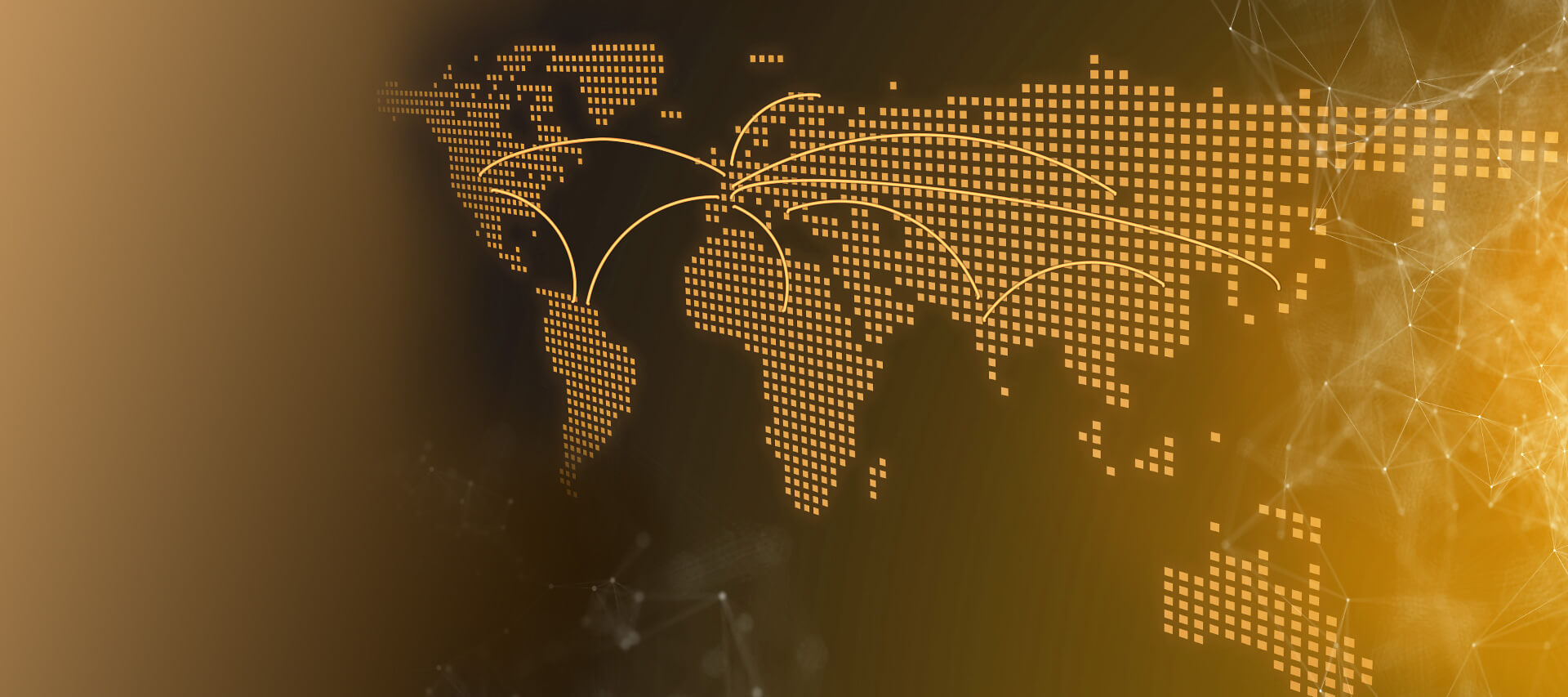 TOGETHER
Agile and Glocal
for your Profitable Growth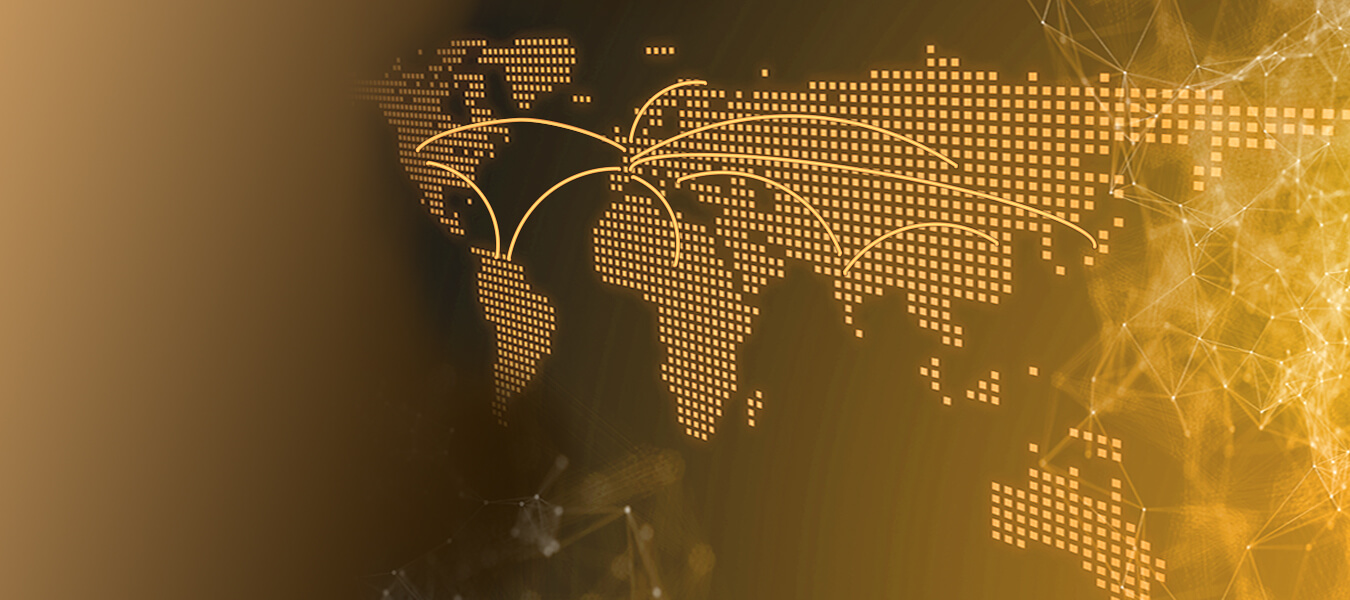 TOGETHER
Agile and Glocal for your
SG&A and Working Capital Optimization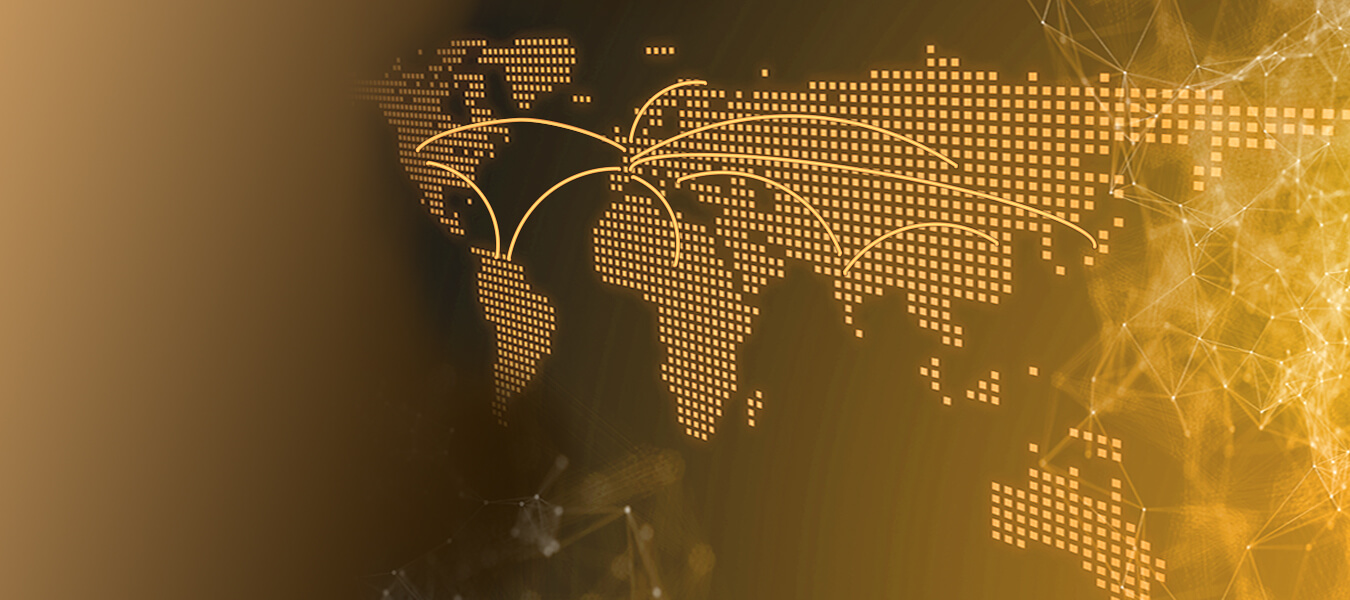 TOGETHER
Designing and implementing new Service Delivery Models
Your challenges
Companies have to face increasing expectations from all Stakeholders on Customer's Service Delivery, Shareholder's Returns on Investments, Employee's Development, and on Sustainability and Regulations Compliance.
Therefore, CEO's have to:
accelerate their Transformation introducing new Business Models, leveraging appropriate Drivers, selecting innovative Projects, developing Talents, investing on Technologies while mitigating potential Risks.
reinvent Governance to speed-up Decision making based on robust Business Cases and to monitor closely the Execution to secure the Delivery of expected Outcomes (e.g. Studies highlighted that two third of Mergers and Acquisitions are not creating value due to integration's issues).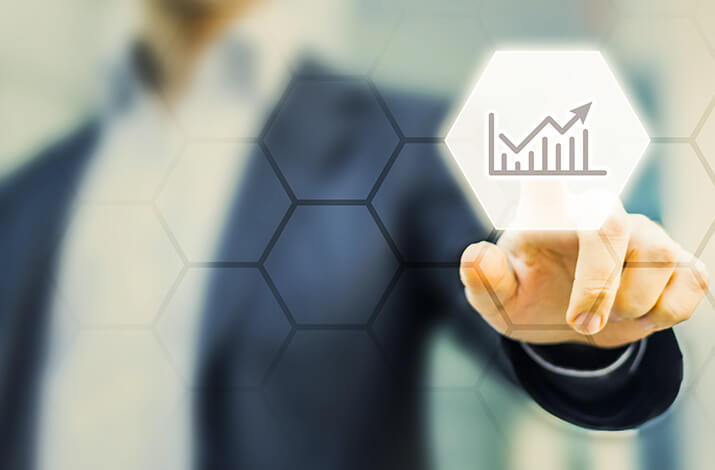 Our Expertise
AgileGBS has been built to assess more helpful hints, design, and implement efficient and effective Transformations in international Companies from various Sectors and Industries.
Functions, Data and Processes
AgileGBS has been built to support a successful Transformation Journey from Performance Assessment, Design and Implementation, to Continuous Improvements using all Enablers for the following Functions, Data & Processes: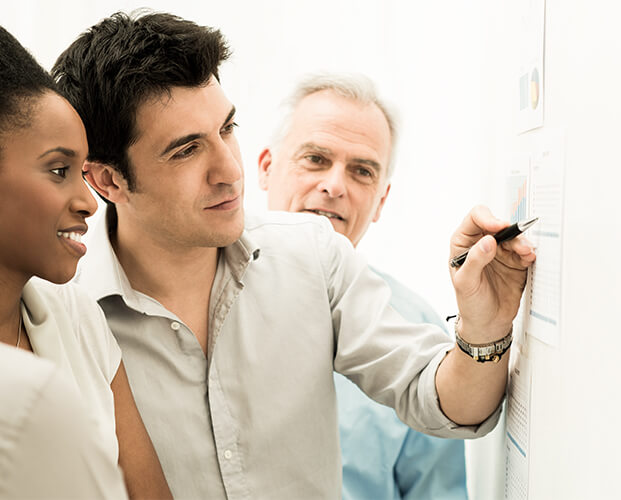 About Us
AgileGBS has been built to assess, design, and implement efficient and effective Transformations in international Companies:
on overall SG&A or on specific support Functions: Finance, Human Resources, Sales, Purchasing, Information Technology, Facility Services…;
on Data Management: Customers, Suppliers, Entities and Sites, Purchased and Sold Items, Employees…;
on Process Management: Order to Cash, Purchase to Pay, Hire to Retire, Record to Report, Build to Run (IT), Install to Support (Facility Services);
on Shared Services and Global Business Services either at the start of the Journey or for established organization to expand the scope, change the Service Delivery Model or improve Service to Costs and Value Added.
We are gathering Worldwide experienced General Managers, Functions, Data and Processes Heads who oversaw similar Challenges and Projects in various Industries. They delivered expected Outcomes leveraging all Transformations Enablers including our Worldwide Network of Experts.
AgileGBS is allowing me to contribute directly to Customer's Performance through a Trusted Relationship!

Alice, Senior Consultant who has over 10 years experience
AgileGBS complementary Skills and Experiences are allowing us to be part of Group Governance to accelerate Customer's Executive Committee Decisions and Projects Deliveries

Rodrigo, Partner who has 30 years experience
Cases Studies
We would like to provide some concrete Strategic and Operational Contributions from our Partners and Experts to Worldwide Transformation's Journey through the following Case Studies
AgileGBS Events, News and Best Practices
AgileGBS Partners and Associates are actively involved in developing Worldwide Best Practices with our International Network of Peers and Experts through common Projects or Professional Events like but not limited to the one's listed below.